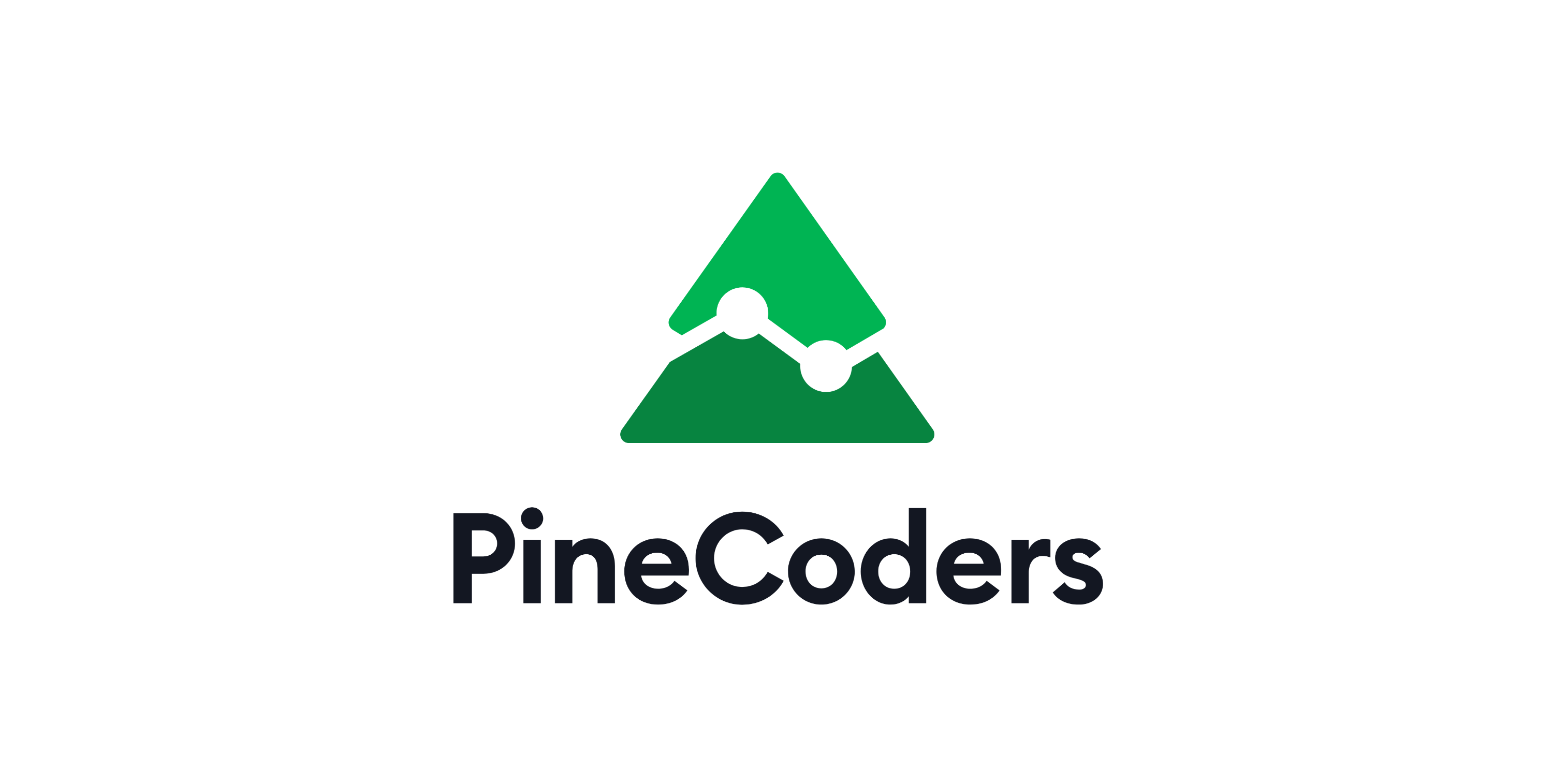 ---
PineCoders is a TradingView-supported group of programmers who code in Pine Script, which is used to write trading indicators and strategies for the TradingView financial charting platform.
We collaborate with TradingView's Pine team to steer the future of the language and make Pine indicators and strategies easier to use for the at-large TV community of traders.
We pilot the PineCoders moderator account on TV, from where we moderate scripts published in the Public Library, answer questions in the Pine Script chat, publish open source tools and examples in Pine, and follow leading publishers of open-source scripts on TV.